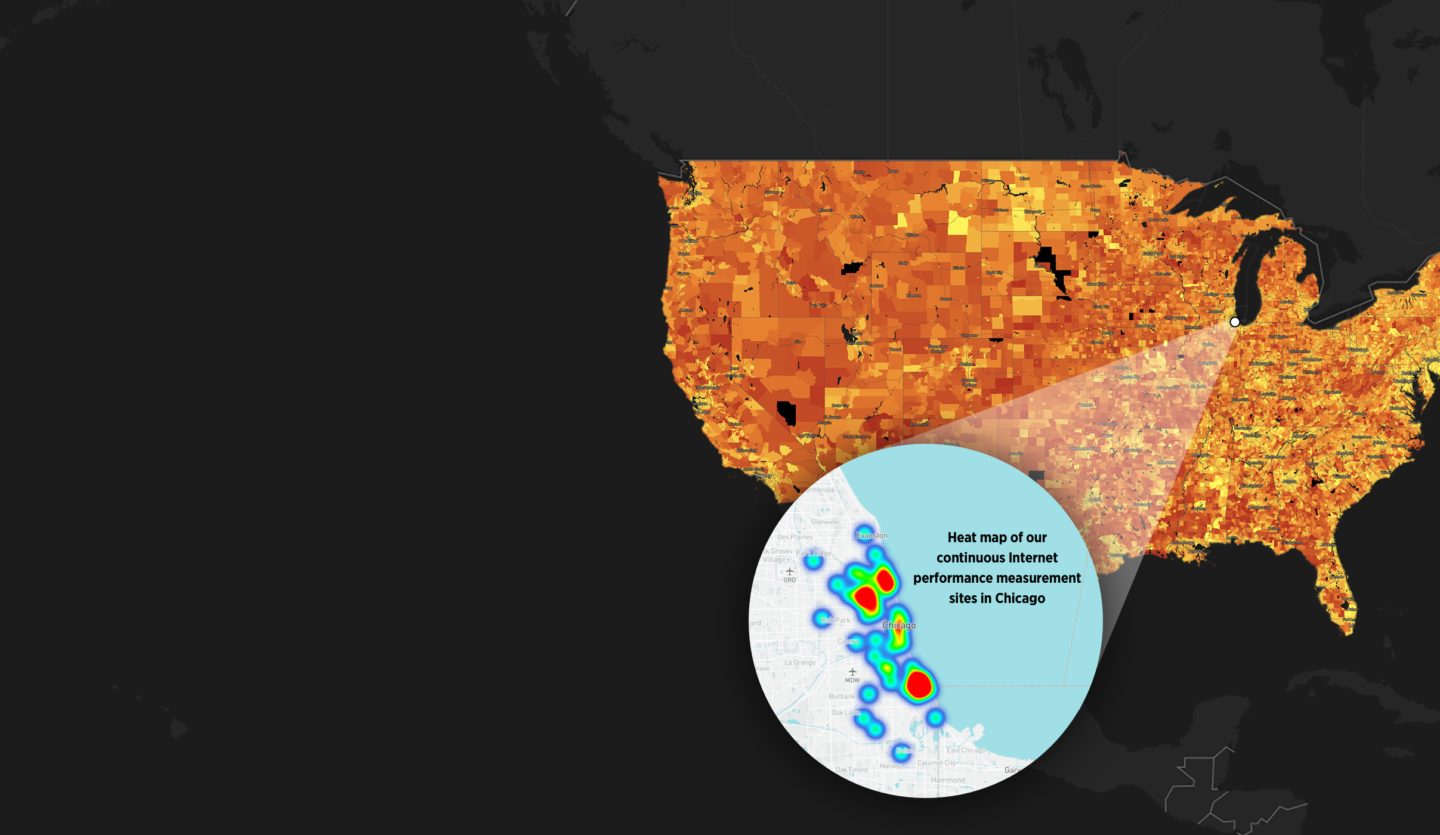 Home
Internet Equity Initiative
Data about and analysis of Internet performance and reliability with actionable insights to address inequity in communities across the United States.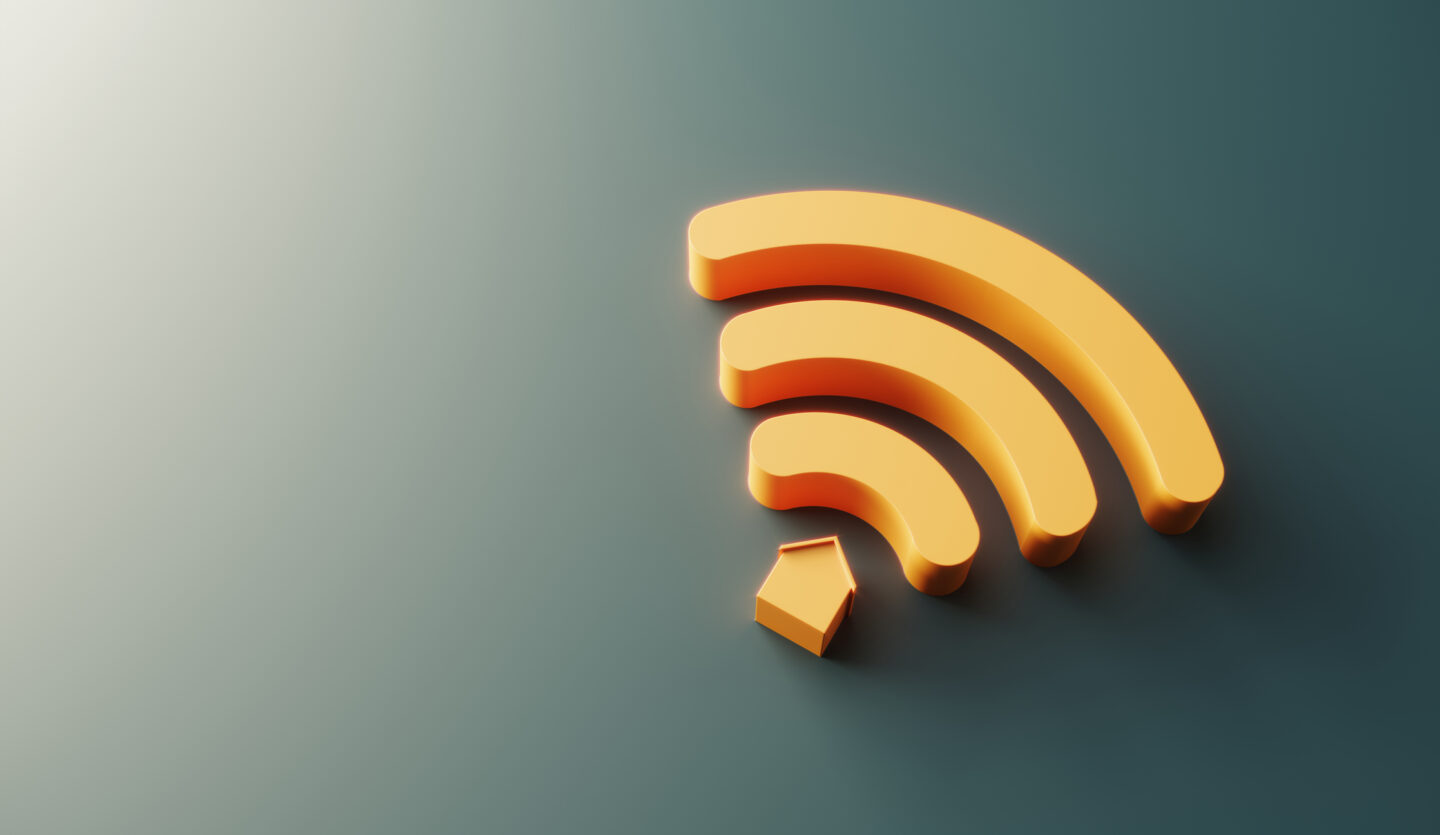 New Data Story
Is Your WiFi Limiting Your Home Internet Performance?
Read our new data story on how a household's WiFi setup can result in slower Internet speeds than expected.
The Internet Equity Initiative is seeking volunteers to participate in a study that measures the performance of home Internet connections to better understand Internet performance and access across communities in Chicago.
What kinds of questions can this portal help answer?